Mail Bid Sale iNumis 48
The iNumis Team the
Tuesday 24 January , 2023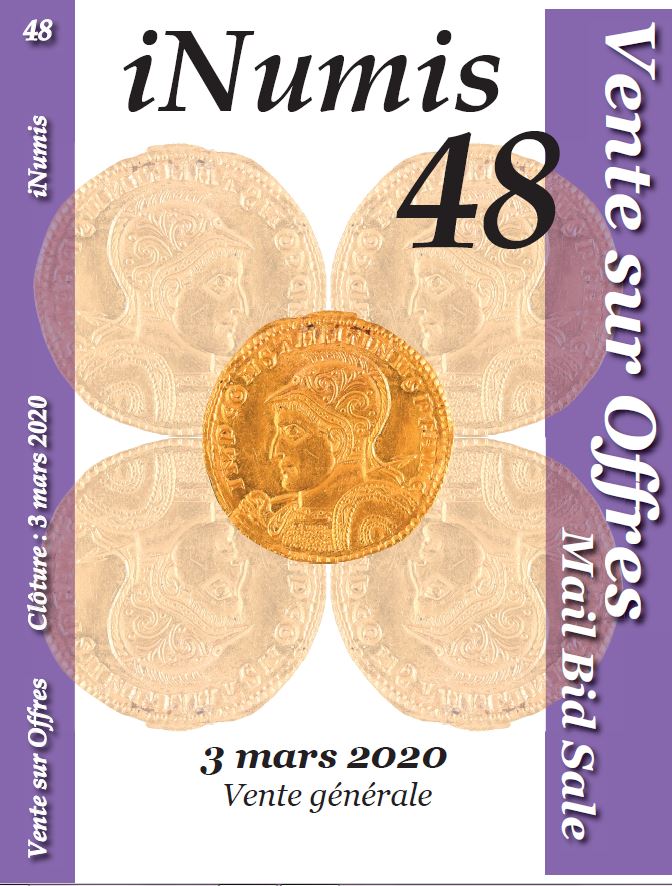 Dear Customers,
Our Mail Bid Sale iNumis 48 is online !
You can visit it on our web site, bid thanks to our bid sheet, via Sixbid or via Numisbids.
1 534 lots are waiting for you !
Moreover, you can read our article about Louis XIV and his collectors.
The iNumis Team