Mail Bid Sale iNumis 48 : Results !
The iNumis Team the
Tuesday 24 January , 2023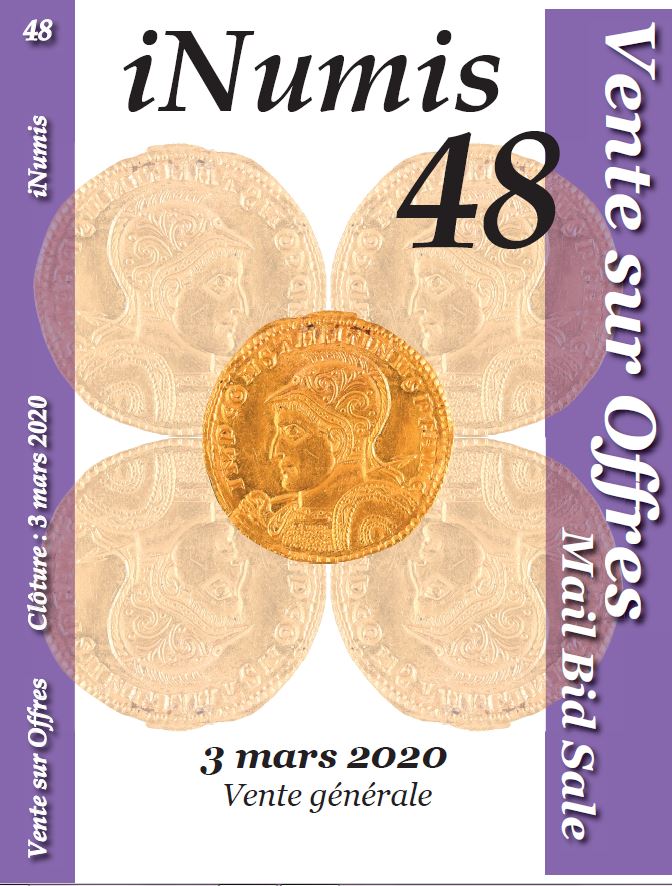 Dear Customers,
The results of our Mail Bid Sale iNumis 48 are now available ! You can consult them here.
We thank you for participating!
The unsold lots will be available at the starting price + buyers fees (12%) until next March 25th. You can reserve them by email or by phone (+33 (0)1 40 13 83 19).
And do not forget our article about Louis XIVth and his collectors!
The iNumis Team