Mail Bid Sale iNumis 47 : The Birth of French Feudal Coinage in the 10th century
The iNumis Team the
Tuesday 24 January , 2023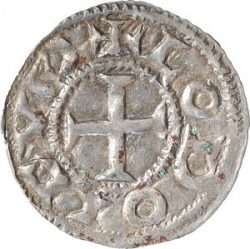 Dear Customers,
On the occasion of our Mail Bid Sale iNumis 47, Mr Tom Oberhofer proposes you an article dealing with the Birth of French Feudal Coinage in the 10th century.
All the pictures of this article are part of the catalogue of our Mail Bid Sale ; these lots are for sale in our Feudal coins category.
Have a nice reading !
The iNumis Team