Mail Bid Sale 46 : Catalog is coming !
The iNumis Team the
Tuesday 24 January , 2023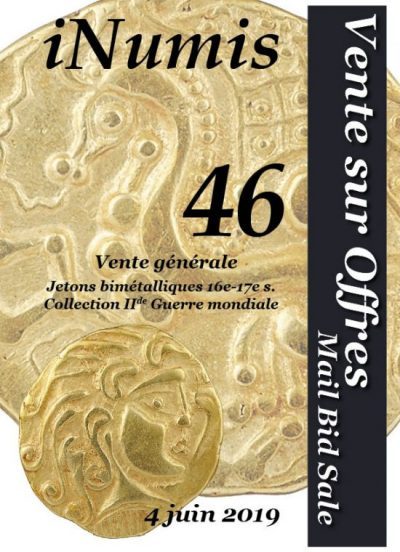 Dear customers,
The catalof of our next Mail Bid Sale iNumis 46 is about to be published !
Publication on our web site at the very begining of May.
See you soon on iNumis.com !