Christmas Holidays
The iNumis Team the
Tuesday 24 January , 2023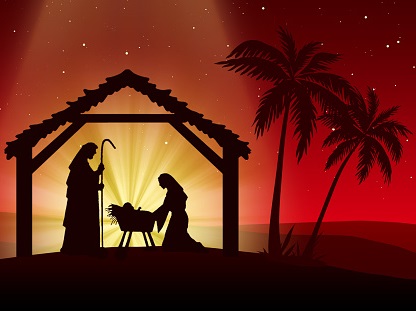 Dear Customers,
Our shop will be closed for the Christmas Holidays, from next December 23rd, 2 P.M., until next January 3rd 2021 included.
Stay tuned : new sales and promotional codes are waiting for you from next January 8th !
We wish you a Merry Christmas and a Happy New Year 2021.